We want to find ways to lower carbon emissions and proactively improve our environment because we believe our world is pretty amazing.
Here's what we are working on.
Trees are essential to the environment. We aim to support reforestation through partnership and practical endeavours.
We will offset our team and projects. This means offsetting our entire carbon footprint, including emissions from our homes, personal travel, and website design.
We are moving towards using 100% green data centres, where their energy use comes from renewable sources like wind and solar.
We have committed ourselves to plant more wildflowers and re-wild hedgerows which supports our insect and pollinator population.
Here's what we are doing.
Yes everyone gets a tree! Each month we plant a tree for each person that hosts with us on our platform.
Carbon removal technology and innovations need to be developed ones that have the potential to be high volume and low cost and that's why we do this. Currently, we donate a percentage of our annual turnover towards emerging carbon removal technologies. 
Right now were supporting:
We offset the carbon used by our team. That means every one of our staff members is climate positive by offsetting their entire carbon footprint, including emissions from their home, personal travel, holidays, food, hobbies etc. We plant 12 Trees per team member and remove tonnes of carbon every month on their behalf.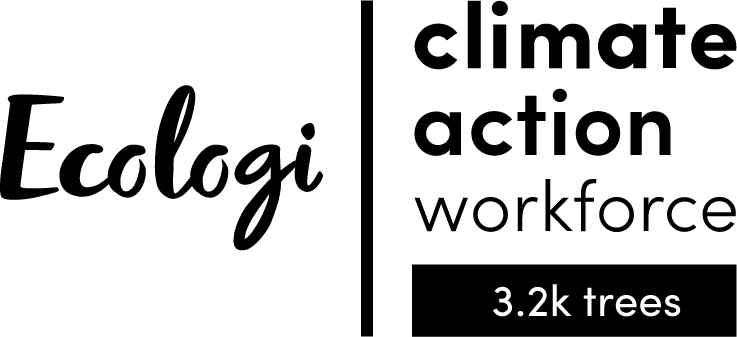 Let's get you online in three easy steps.
First, you need a domain name, for example, mycreative.com. Your domain name is where customers will find you online. Start by purchasing a domain or transferring one to us.
Hosting is an online place to store your web files. Our hosting comes with all the good stuff like email accounts, SSL security and back-ups. Start with a small account and grow as you go.
There are many pre-packaged websites to choose from, don't settle for standard templates.  Let us create something unique to your brand while you focus on your business.
Choose a domain that works for your business
Web hosting that gives a little
For every month that you renew hosting with us, we will plant a tree through our partners Ecologi. Help us work towards reforestation in areas such as Mozambique, Madagascar and Scotland.